Fish & seafood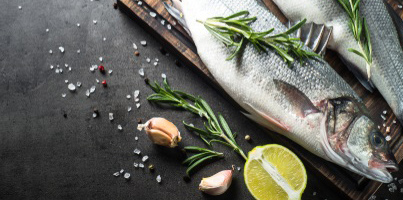 Your requirements are decisive for us.
Fish products are by nature extremely perishable and sensitive to environmental influences. For this reason, we offer films of special quality that meet all the necessary criteria.
Whether seafood or fresh fish, thanks to the high puncture resistance and the excellent gas barriers, your products reach the POS in optimal conditions.
Our 11-layer coextruded films of the latest generation reduce the use of plastic by up to 40% while retaining all the properties of conventional films.
ThermoCart and SkinCart, our films that are particularly environmentally friendly allowing up to 95,8% recycling, are also ideal for the packaging of fish and seafood.
Technical Evaluation
Please fill in our technical evaluation form.
- Form [.pdf]
Advice and Information
info@packartis.ch
+41 (0) 44 451 77 50