Cheese & dairy products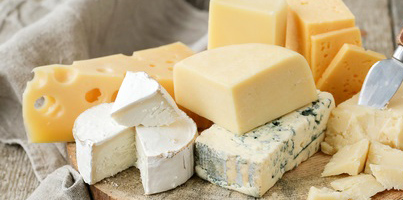 What kind of dairy products do you require packaging for?
Whether hard or soft cheese, grated cheese, mozzarella or ricotta, we offer the most suitable packaging film.
For cheese that continues maturing within the packaging we propose special films that allow the gases, that are produced by this natural process, to escape.
Our 11-layer coextruded films of the latest generation reduce the use of plastic by up to 40% while retaining all the properties of conventional films.
ThermoCart and SkinCart, our films that are particularly environmentally friendly allowing up to 85% recycling, meet the needs of customers that attach importance to sustainability as well as innovation.
Technical Evaluation
Please fill in our technical evaluation form.
- Form [.pdf]
Advice and Information
info@packartis.ch
+41 (0) 44 451 77 50