Sustainability
Our goal is to contribute to the reduction of the ecological footprint and to continue to assure the quality of our films.
Thanks to the latest technologies, we increasingly use renewable raw materials such as cardboard to produce packaging. Since 2022, we meet the FSC® standards concerning the chain of custody (COC) and have been certified on this basis. In addition, for years now, we have been developing ever thinner films for our customers, thus reducing the use of granules.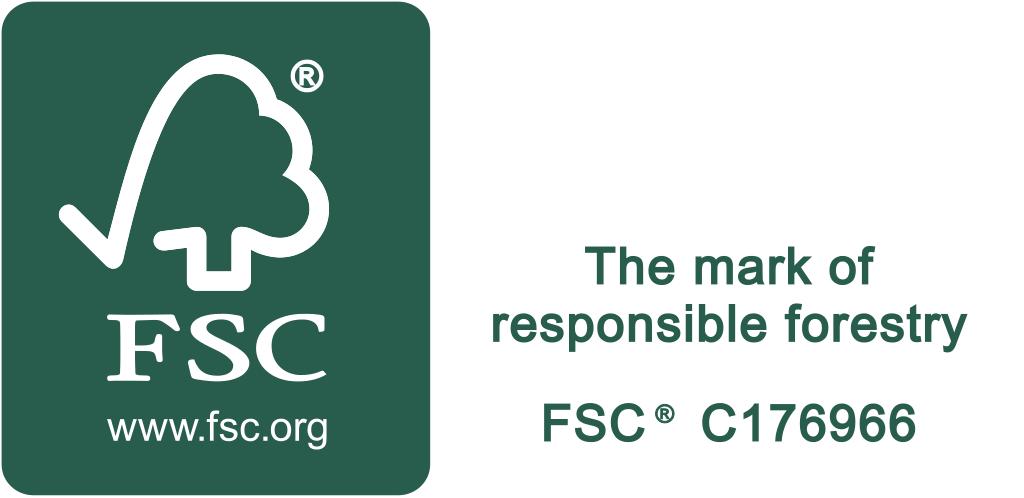 For the manufacturing Packartis continuously develops innovative technologies in order to reduce partially or eliminate the use of harmful substances and processes. Today, a large part of our films is printed and laminated without solvents.
Due to our decentralized warehouse structure, transport distances are much shorter, which also helps to protect the environment.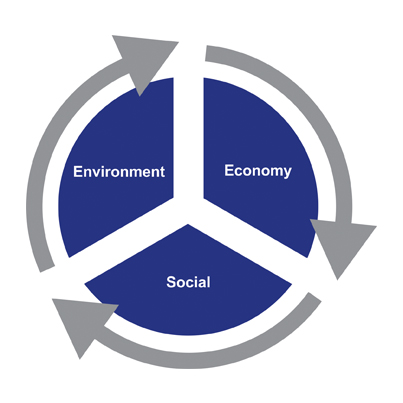 Your certified partner
Advice and Information
info@packartis.ch
+41 (0) 44 451 77 50