Fresh meat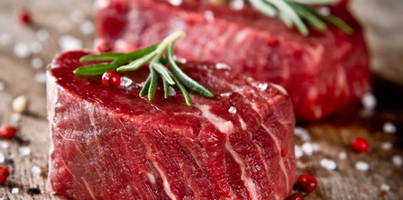 Your requirements are our guide.
Our vacuum films, produced with the latest co-extrusion technology, meet the trade's highest standards in terms of safety, storage and presentation.
In addition, these 11-layer coextruded films of the latest generation reduce the use of plastic by up to 40% while retaining all the properties of conventional films.
For your best quality meat, we have developed ecological packaging that complies with European directives. With ThermoCart and SkinCart, up to 95,8% of the plastic is replaced by renewable raw materials. Guaranteeing the perfect presentation of your product, the maturing process and the long-term storage remain identical to conventional films.
Technical Evaluation
Please fill in our technical evaluation form.
- Form [.pdf]
Advice and Information
info@packartis.ch
+41 (0) 44 451 77 50