High quality surface or interlayer printing
Flexo print technology has made enormous progress in the last few years. Today, the resolution is much finer allowing the creation of very attractive sale's packaging with half-tones (photocolor).

Flexo print is adapted to small and medium-size printing orders.
Highest print quality for optimal results
Rotogravure print technology has proved its worth and continues to astonish with its delicate halftones and special effects. Packartis works with the best cylinder producers in Europe and has the latest printing installations at its disposal.

Rotogravure print is adapted to high-resolution photo reproductions and medium and large print runs.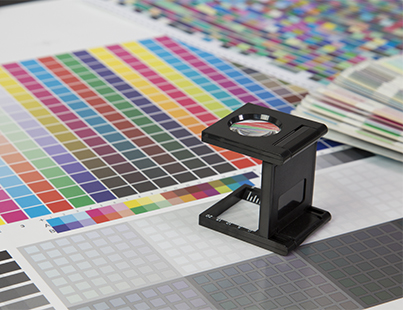 Packartis' knowledge of the requirements of your packaging machines and the computer-assisted printing preparation (PDF, cromalin clichés, cylinders, etc.) ensure rapid processing, especially for first orders.